Skip to Content
Rent One of Our Golf Carts for a New Beach-Going Experience
Wildwood Golf Cart Rental and Sales wants beachgoers to have a blast. The sun-soaked shores of New Jersey are loaded with fun and places to romp. We want to make it easier for you to get around. Our team proudly offers high-quality golf cart rentals to Wildwood, NJ residents and vacationers. We also offer golf cart sales to permanent residents who want an easier way to traverse their beach town. We offer tricked-out golf carts, complete with Bluetooth speakers, LED lights, and rims. Whether you rent or buy, you can be sure of our carts' reliability.
Why You Can Rely on Our Golf Cart Rentals
Planning the perfect vacation shouldn't be difficult. After all, you're visiting the beach for a much-needed break from work. We work hard to create trust with our customers, and you'll see the evidence of that diligence in all your interactions with our team. You can trust us to work hard for you and hold true to our fundamental values:
Trustworthiness
Honesty
Quality
Outstanding Service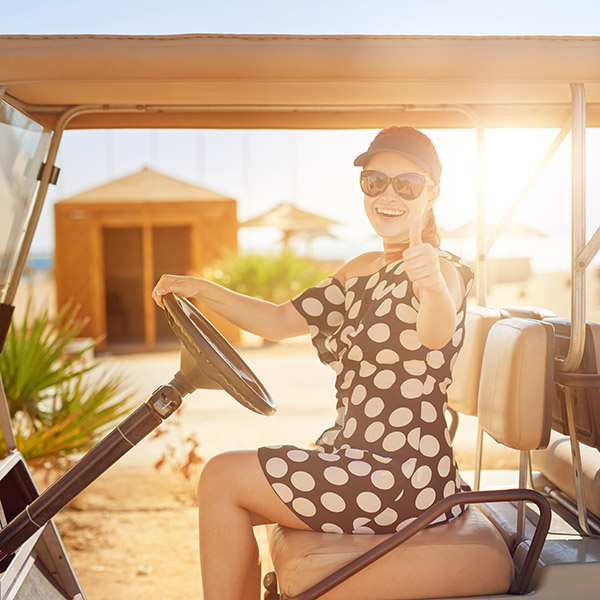 Trust Our Team
We work hard to provide our clients with what they need to enjoy themselves. Our team sells brand-name options, such as Royal-EV, Evolution, and Icon. Plus, all our golf carts are 100 percent street legal, enabling you to hit the road from your beach house to the sandy shores. The benefits of working with our team are numerous and include:
We use high-quality parts
We give you the best value for your dollar
We deliver to your door and offer pick up service
We provide reliable maintenance and repairs
Our golf carts are entirely customizable
We boast a relaxed, pressure-free sales environment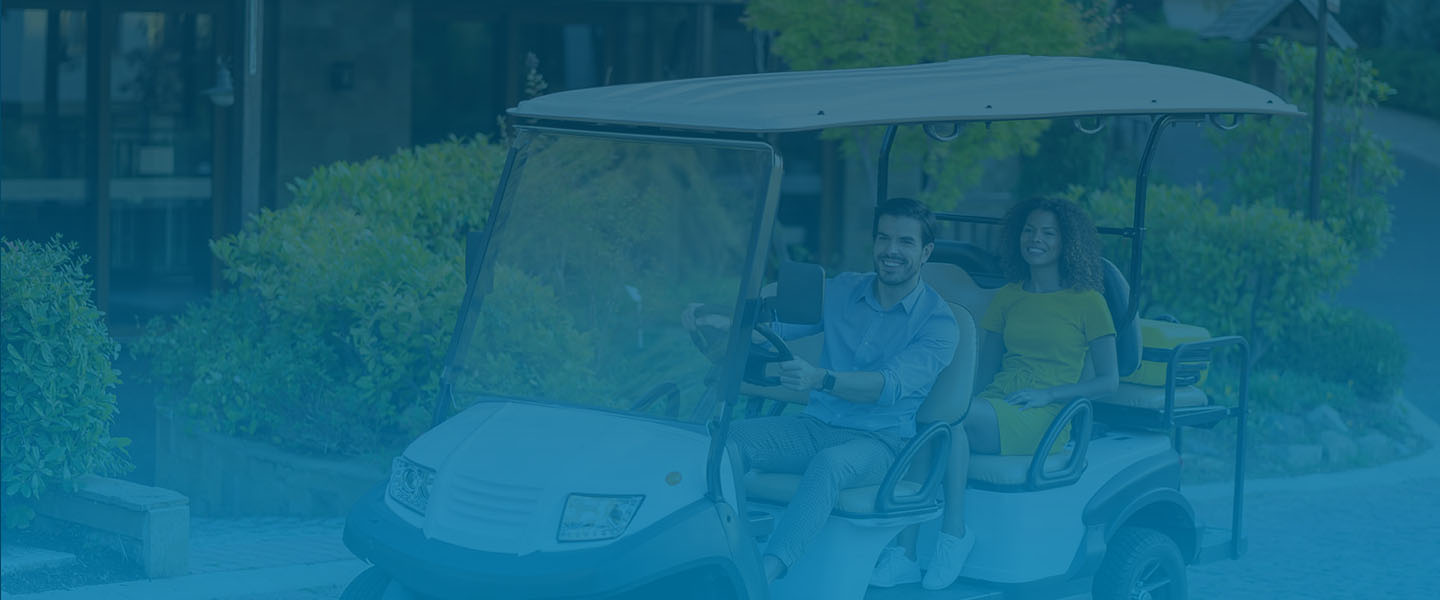 Enjoy Our Low-Stress Environment and World-Class Service
We have developed an outstanding reputation in a short time due to our emphasis on creating a relaxing environment for our customers. If you're interested in purchasing a golf cart from our company, you can expect a low-key experience. We will show you our capabilities and ask what you need from your golf cart. From there, we will make our recommendations. You'll be enjoying the New Jersey summer in no time.
4000 Atlantic Ave, Wildwood, NJ 08260, USA